Live in reality, life in
METACRAFT
On November 1st 2022,
Metacraft will introduce
OurCraft.
And you'll see why Metacraft
won't be like "Minecraft".
Ourcraft Aplha is live
What is Metacraft?
Metacraft is a completely open Metaverse platform.
We speed up building Metaverse with open source.
Build world as you like, makes players own asset.


Why use Metacraft?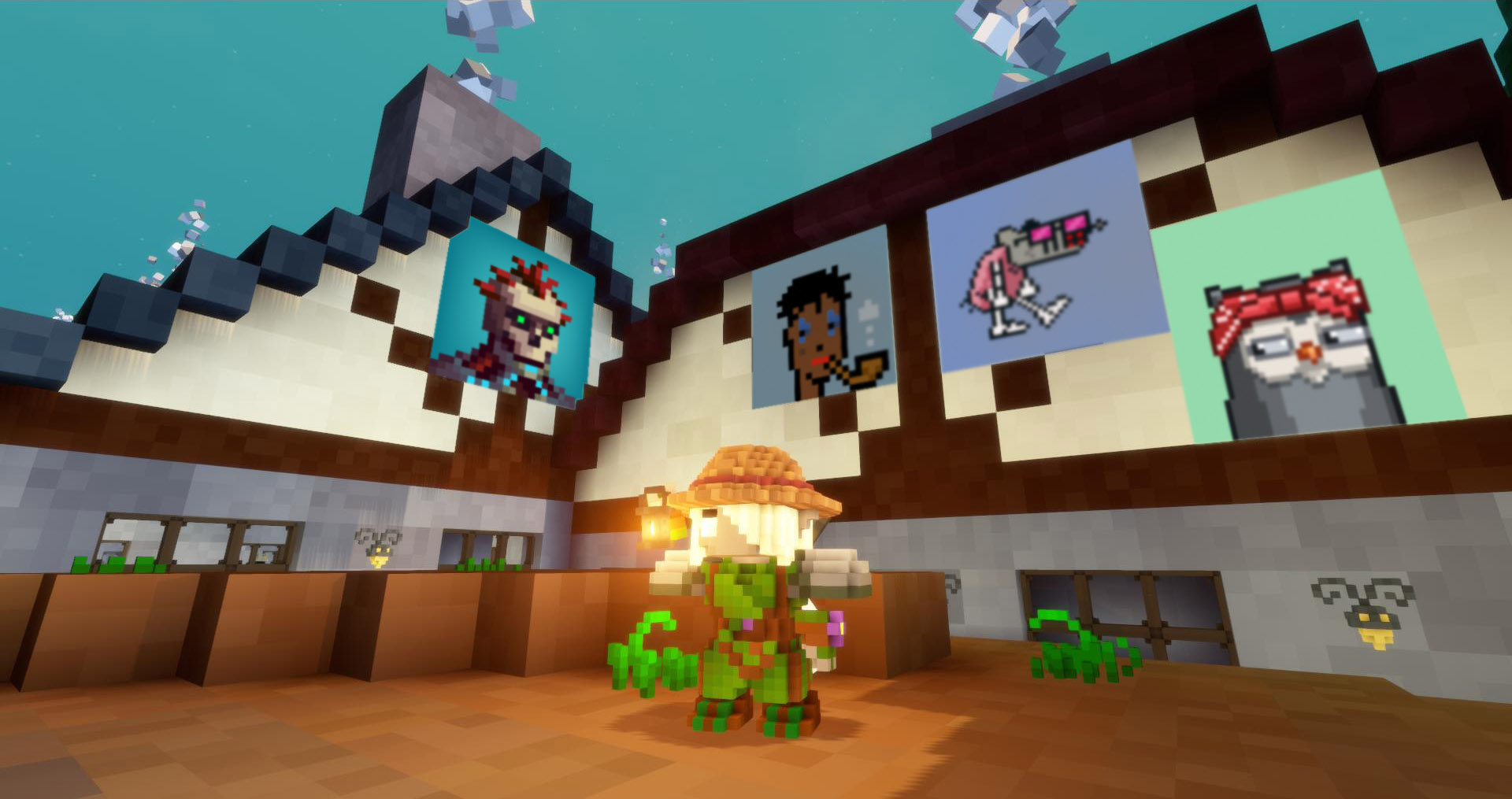 NFTs come alive
All NFTs will have specific uses in the world, like paintings, tickets, skins, buildings, etc.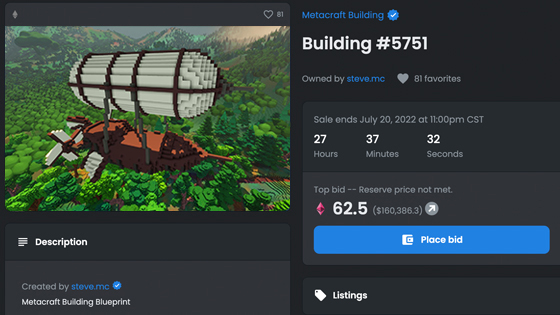 Creativity to earn
No learning required, build buildings just like in reality.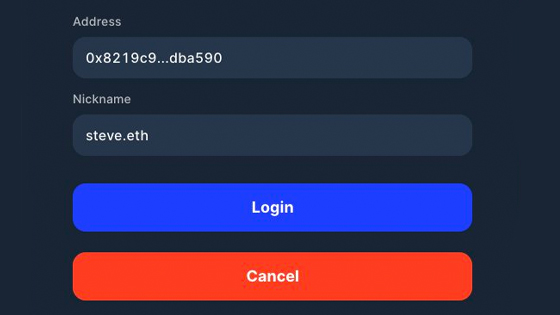 Truly decentralized protocol
From web3 identities to asset protocols are designed to be as open as possible.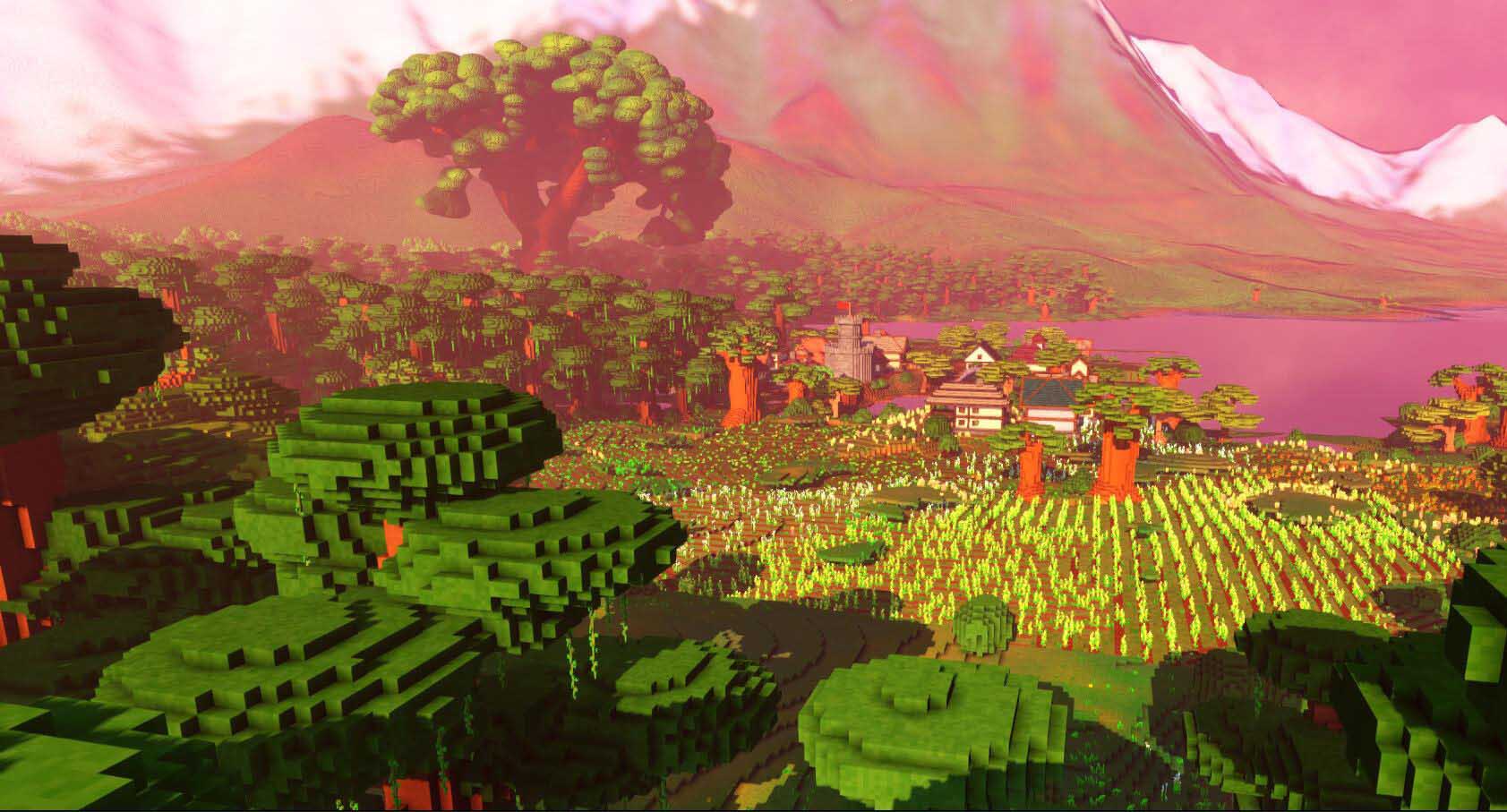 All are equal
You don't need to buy any NFT or Token to travel the world.
How does it work?
We hope to build full stack of metaverse protocols.
The layer1 is asset protocols. We will work on converting and integrating existing NFT assets, and release Metacraft's asset protocol like Land, Avatar, MNS etc.
The layer2 is virtual world. An RPG+UGC homeworld where players can build their own scenes. Fully open source and release GameKit, any developer can build their own parallel world based on it.
The layer3 is DAO protocols. We will be committed to governance of homeworld and multi-world ecology, making them decentralized. And incubate creativity through tools and events.
Use cases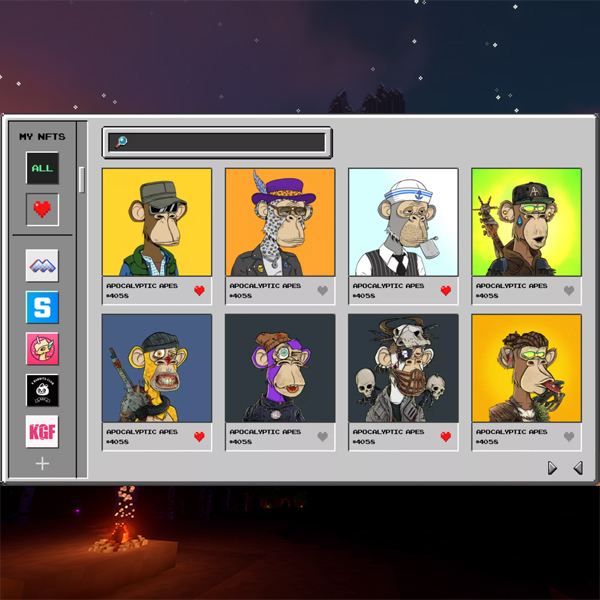 NFT
Make general NFTs available in the world.
Compatible with existing NFTs into paintings, tickets, skins, models, etc.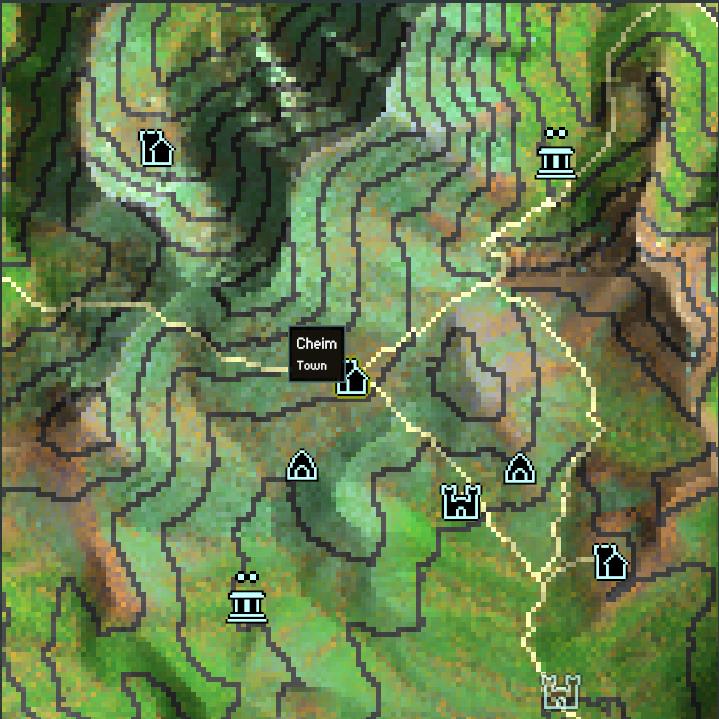 LAND
Combination of land resources and gameplay.
With natural-looking terrain, and all the land is on one continent, it makes the whole world more realistic.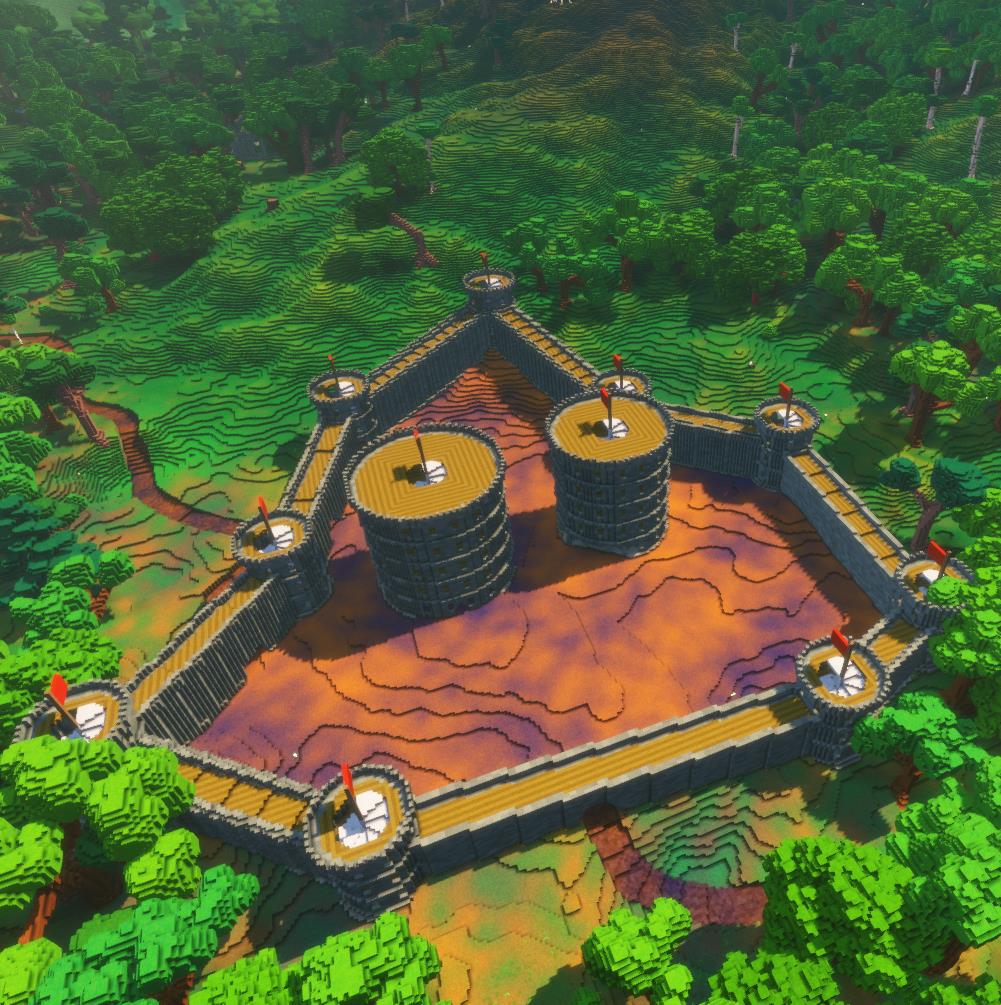 CREATIVE
Create with low threshold in the game.
Decorative NFTs can not only be used to build scenes, but also can be sold in stores to earn royalties.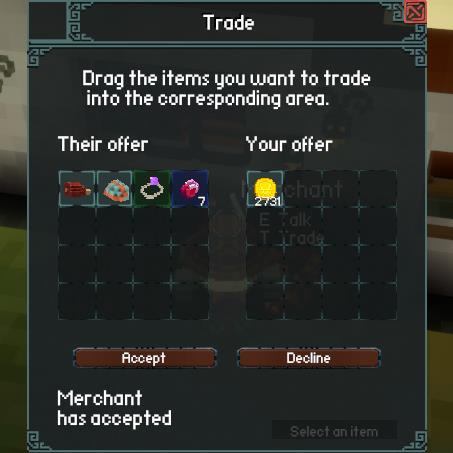 TRADER
Make sure the DeFi revolution happens in Metaverse.
Produce activities as in reality, trade items as efficiently as using DeFi, and truly play to earn from buyers.
Roadmap
Home World
White paper release
Website launch
Release Alpha Season 1
Web3 identity login, support ENS
Support picture NFT
Release skins
Support NFTs as tickets
Web3 auth for new game
Support ENS as nickname
Release Home World Alpha 0.1
Basic RPG gameplay
Release Land NFT
Release Home World Beta 0.5
Support decorating land with NFTs
NFT as ticket
Release model NFT
Improve social system
Metaverse Protocol
Release APE Score, Metacraft season pass NFT
Open skin protocol
Open NFT ticket protocol
Announcing brand upgrade 2.0
Release 2.0 white paper
Release GameKit 0.1
Open Avatar protocol
Open Land protocol
GameKit economic model control
Open Model protocol
GameKit portal framework